Viewing Hub streamlines the viewing process. It's an online platform that enables potential viewers to act fast when they see a property they like.
Increase viewings
Expediate sales
Virtual channel for your customers
Unlimited property calendars
Seamless intergration with external calendars
Easy-to-use and cost-effective

Viewing Hub allows you to arrange and manage viewings seamlessly from one platform, freeing up you and your team for other essential sales and marketing tasks.
Increase sales revenue
Increase team efficiency
Unlimited users per branch
Cost effective platform
Optimise resources
Monitor team performance
Changing the way you book viewings for the better.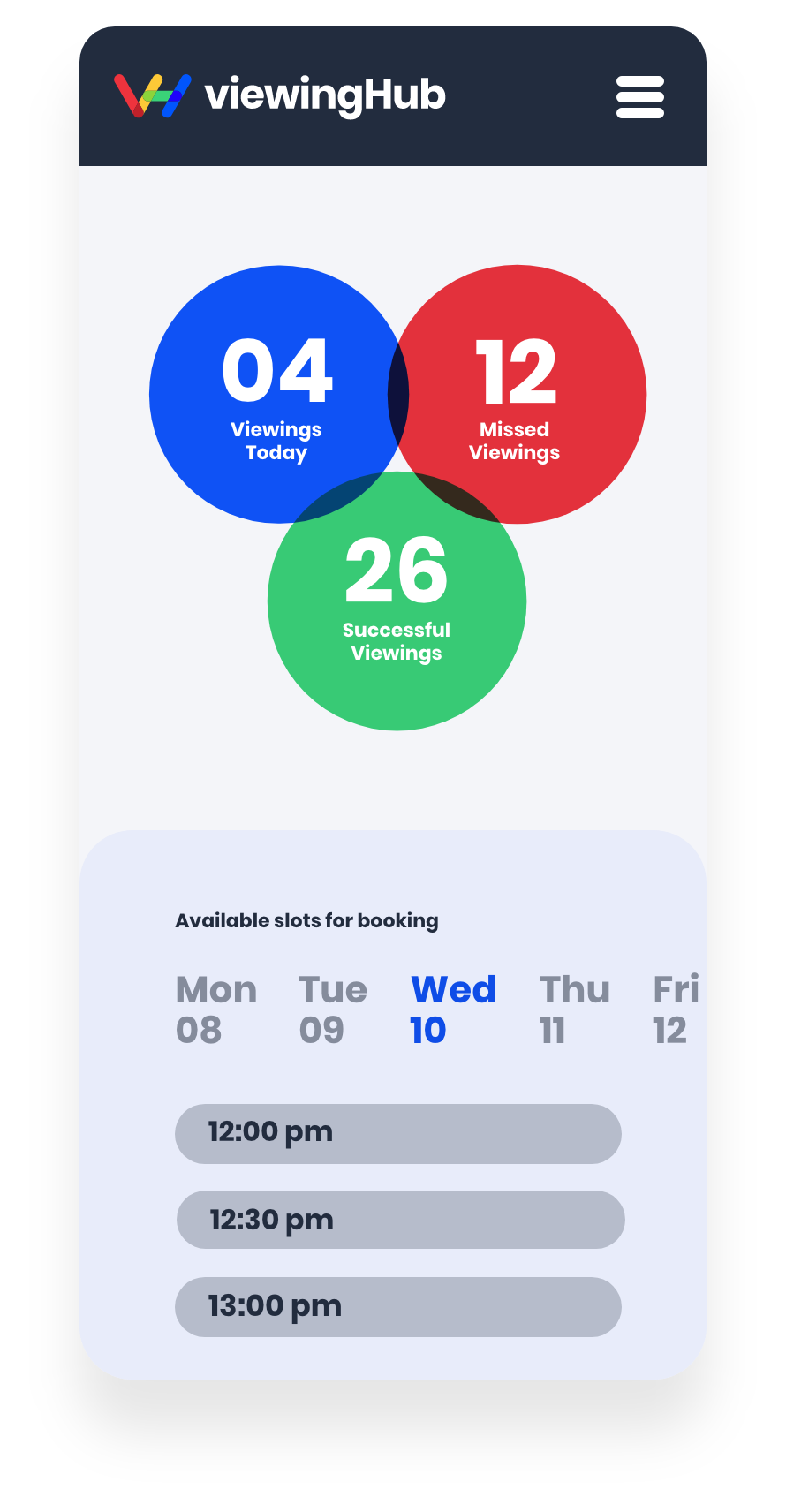 Who we are
Viewing Hub was created by a talented team of software developers, designers and estate agents.
That means we combine technical know-how with a great understanding of how your business works.
We designed Viewing Hub based on our own experience of arranging viewings. By managing this time-consuming task for you, Viewing Hub allows you to focus on other sales and marketing activities.
The thoughts behind Viewing Hub
We designed Viewing Hub around five core principles: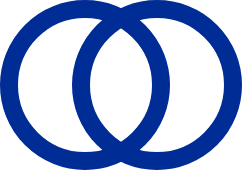 Simple
Our number one aim. Viewing Hub is designed to make the house sale and rental business easier, so we've created a straightforward and intuitive interface.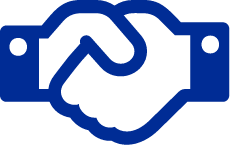 Enabling
Viewing Hub makes arranging a visit easy for your customers or potential tenants, freeing you up and making it easy for them to pounce on that perfect property.

Affordable
We understand the high costs of running an agency, so we've kept our price affordable. When you combine this with the admin time you save, it's an obvious solution.

Effective
Customers like convenience. Viewing Hub can increase your conversion rate, turning page views into actual viewings.

Flexible
You and your customers can use Viewing Hub on the go – and of course, as an automated booking system, it's available 24/7.
Integrations
We integrate seamlessly into your workflow.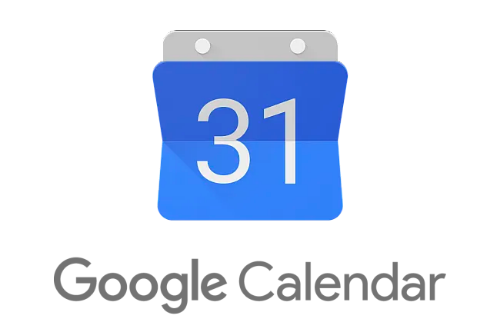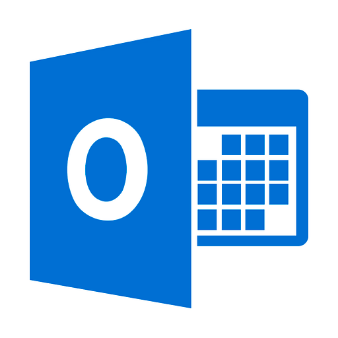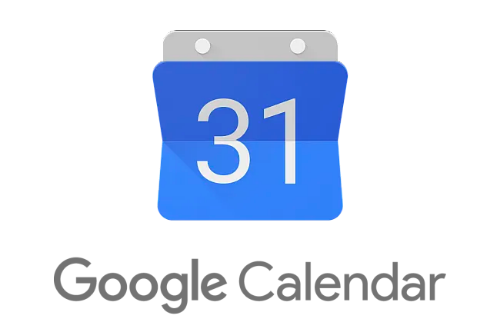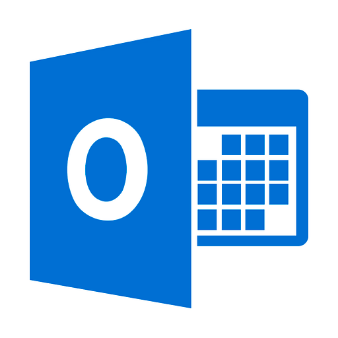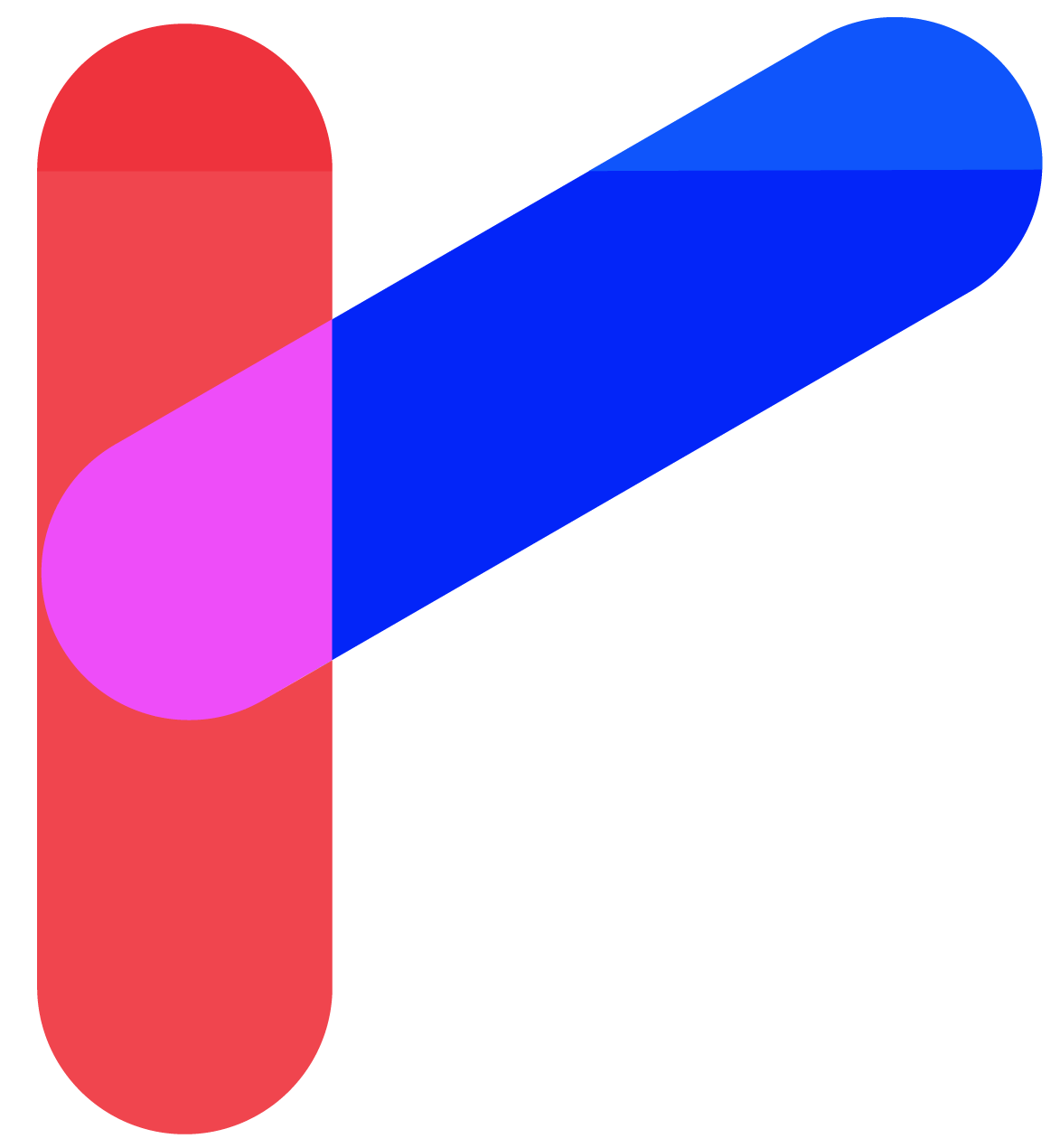 Frequently asked questions
Can Viewing Hub be integrated with calendars?
Yes, Viewing Hub will seamlessly integrate with Google, Outlook and iOS.
Why Viewing Hub?
Viewing Hub was created by the perfect combination of software developers and estate agents. This means that we have both technical know-how and a great understanding of how your business works.
Can vendors use Viewing Hub?
Yes, we empower your vendors to manage their own property viewings. It is super-simple to get them set up on your account.